Catherine (Draeger) pederson
Relational Leader | Strategic Thinker | Data-Driven | Developer | Strength-Based | Speaker
Catherine (Draeger) Pederson, MA, is a nonprofit entrepreneur with over 17 years of nonprofit experience and specializes in empowering people to make a difference in their community.  She lives in Washington Heights, Milwaukee, with her husband and three children.
"Deep down, I'm a geek. I like research, data and learning. I can help your nonprofit run smoother, reduce your learning curve, and streamline your processes so that you're freed up to do the work you love and serve the people you feel called to serve." ~ Catherine
Contact Catherine to consult with your organization to develop your people, passions, or programs. She is also available to speak at your training event, conference, nonprofit, church, or community organization.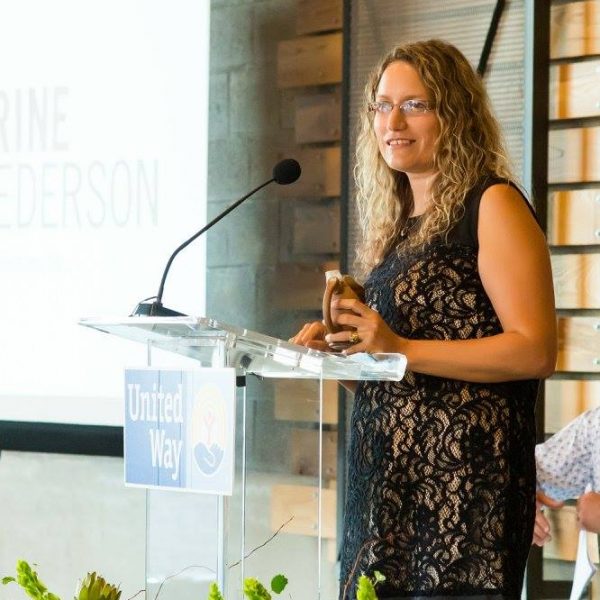 Thought Leader | Speaker | Community advocate | Social Media content creator | Amateur Film Maker | Consultant
Bobby Pantuso spent 20 years in management in various for-profit industries before shifting to the non-profit world in 2014. Along the way he served 8 years as an Alderman on the Common Council in Wauwatosa where he lives with his wife and 4 sons.
Bobby likes to think through problems and come up with solutions especially ones that are outside of the box…sometimes WAY outside the box. Specializing in general non-profit operations, government relations, social media content and outreach, fundraising-major gifts and staff/board relations. You will find him easy to get along with and fun to work with once you get past his cycling metaphors.
In addition to working full time for the Sisters and Society of the Divine Savior Bobby currently serves as Board President for the Friends of Hoyt Park and Pool and in the past has served on the boards of the Tosa East Towne Neighborhood Association, The East Tosa Alliance, Friends of Center Street Park (founder) and volunteers his time and talents for several non-profits in the Milwaukee area.
Bobby has a bachelor's degree in Community Engagement and Education from the University of Wisconsin Milwaukee as well as various other relevant certificates.
Mediator | Conflict Coach | Communication Consultant | Educator | Speaker
Jamie Santana is the founder of Peaceworks Mediation and Conflict Management Services, LLC. She resides in the Bluemound Heights neighborhood of Milwaukee, WI with her husband and three children. She is a mission-motivated, people-loving entrepreneur at heart, with a passion for relational health and social impact. Jamie graduated in 2004 with her Master's in Public Service and Dispute Resolution from Marquette University. She has worked in both the for profit and not for profit sectors and understands the unique pressures of each. She is deeply invested in the work of facilitating healthy communication, as well as building and maintaining strong relationships. In addition to Peaceworks, Jamie is an independent stylist and owner of Jamie Santana Hair, LLC. She is also on the board of Meraki Tent, a local nonprofit.
Conflict is a normal part of every organization and relationship.  Whether behind the chair in the salon or mediating disputes, Jamie finds herself coaching people through difficult situations and engaged in one and one relationship development.  She is committed to the hard work of walking individuals and teams through challenging conversations. At turn-key points in every organization, inviting a neutral third party to facilitate communication can make the difference between wasting a lot of time, resources and relationships and successfully navigating a potentially negative situation, while turning conflict into an opportunity for growth and understanding.
Some of her services include: Mediation  / conflict facilitation, conflict coaching, board meeting facilitation, conflict style training, conflict style assessment / recommendations, and public speaking.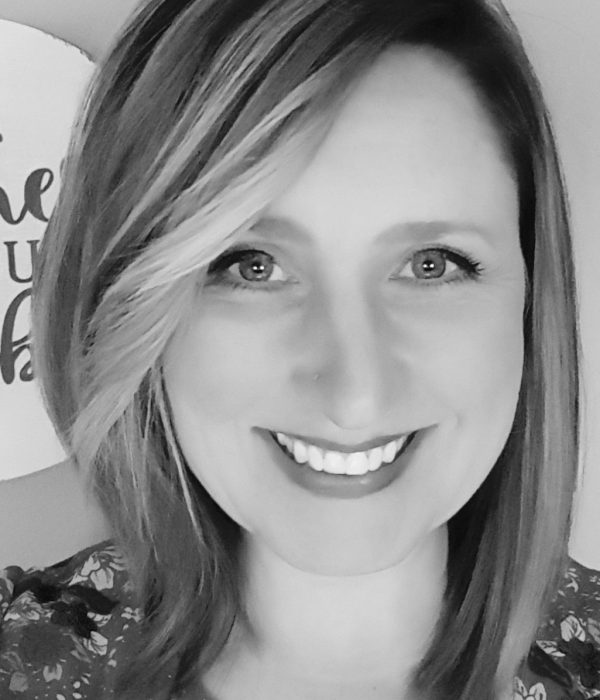 Executive Assistant | Social Media | Ethical Storyteller​
Marisa Camacho is passionate about ethical storytelling and believes in authentic and honest branding. She is our social media and administrative backbone. She graduated in 2018 with her B.A. in Ethnic Studies from UW-Milwaukee and is back there working on her Master's degree in Sustainable Peacebuilding.
For fun Marisa loves to be outdoors, read, listen to podcasts, watch horror movies, cook, paint, and be with friends and family.
We look forward to working with you!
For the price of a Venti coffee, One of our team members will meet you for a one-hour strategic session
Subscribe to our newsletter