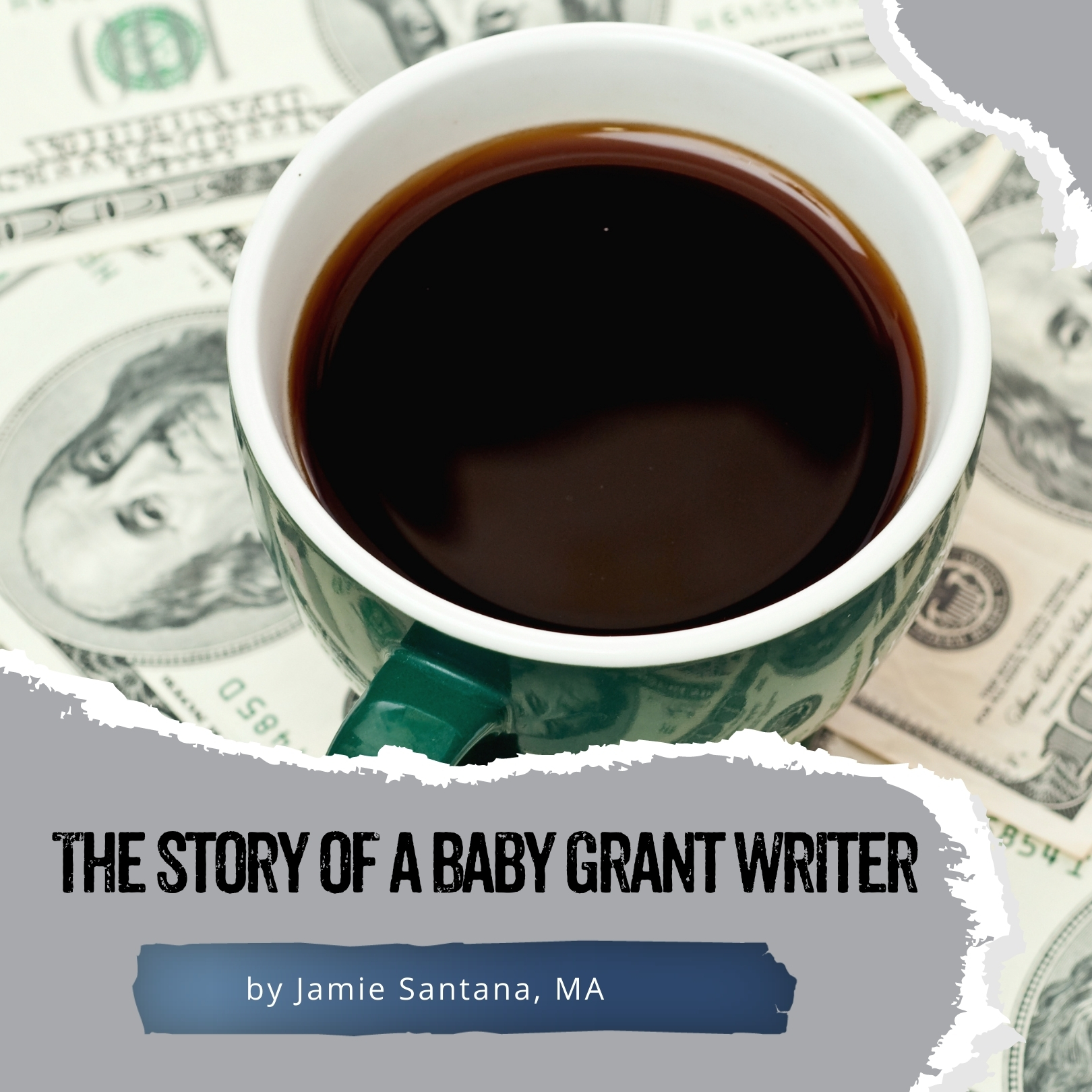 I remember that chilly November day in 1994 when I went with my mom to the DMV to get my driver's license. At the age of 16, I can remember how terrified I was that I wouldn't pass the dreaded road test, especially the parallel parking bit. Thankfully, I passed the first time!
Like me, I'm sure you recall the steps you took to get your license. It went something like this: First, I took a driver's education class. Second, I took a behind-the-wheel course, practiced driving with my parents and passed the written test to get my temps. And finally, the big day – the road test and a real driver's license!
If you are wondering what on earth this has to do with grant writing, read on…
While there is not an equally defined path to become a grant writer, I have learned some helpful tips as I have stepped into the world of grant writing over the last year that I'd like to pass along. It seems there are many ways to learn this skill, but if you are considering going down this path, allow me to walk you through my steps as a baby grant writer.
My journey began unexpectedly. Just over a year ago, I partnered with Catherine (Draeger) Pederson with Loving Venti Consulting Practice as a consultant in communication facilitation and dispute resolution. After a few months of working together, Catherine asked me how I would feel about grant writing – a need that seemed to be popping up with many of the small-to-medium size nonprofits with whom she was working. She knew that I enjoyed writing and had some professional experience. She wondered if I might transfer some of those skills to meet this need. She assured me that she would mentor me along the way. I figured I had nothing to lose and a new skill to gain, so I said yes.
Here are the steps I took:
Final thoughts:
This is the story of my journey. Your path into grant writing may be more organic. Perhaps you work for a nonprofit and have been tasked with writing grants. Perhaps you are starting your own organization and would like to write grants for your passion project. It could be that you are looking for a career change and think grant writing sounds like a good fit. Anyone who wants to become a better grant writer would benefit from taking a course like the one I took.
Grant writer networking groups also exist for grant writers to share ideas and their knowledge of new grants. This would be a good way to get your name out there as well.